Your ethereum blockchain infra, ready for production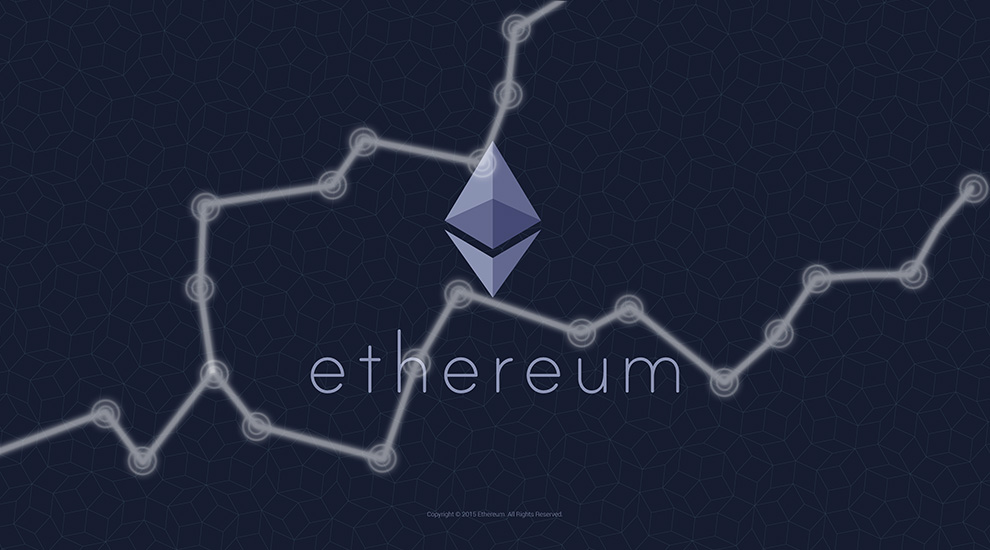 Querying ethereum has never been easier
With the hype of blockchain tech in finance, IT and many other areas this year, I wanted to show you how easy it is to setup your own ethereum infrastructure, and make few transactions. From there you can better understand the infra requirements, and start maybe developing smart contracts! Enjoy!
What we use
Both ethereum clients (parity & geth), on testnet
A small python script to show you how to query the blockchain and to make a transaction
Everything is run in a docker-compose, so setup is minimalist
Data and wallet are persistent, this setup is production ready (if you use firewall!)
What you get
This code will build 2 nodes connected to ethereum network, and lets you :
See the info of you node: network, block number, local addresses, balance
Send transactions between your nodes (or to remote one)
See your pending transactions (resend a blocked/non-confirmed transaction, very useful when you set gas too low and don't want to wait hours to be pickup by miners...)
Deploy
1. Get the code
Follow the github doc to get 2 nodes running: https://github.com/gregbkr/ethereum-nodes-docker
2. Smart contract
For here you can start developing more with python and the ethereum network, or you can deep into smart contract world with these tools:
Ether.camp (https://live.ether.camp/) : all infra is in the cloud, you just write contract and push deploy to see the result, very light and powerfull
Truffle (https://github.com/ConsenSys/truffle) : framework that you install locally and connect to your ethereum node, you control then all the infra.